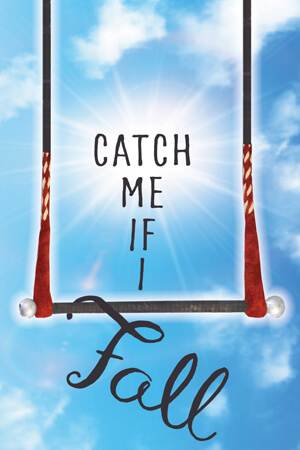 Reading Level: Grade 2 - 3 • Interest Level: Grade 9 - 12
Catch Me If I Fall
Author:
Claudia Recinos Seldeen
Specs:
5 1/2" x 8 1/4" • 200 pp. • Excerpts from other Books within this Series, Written in Verse, About the Author Section, High / Low Content
HC ed.:
9781978596344 •
$25.80
|
$19.40
eBook:
9781978596368 •
$25.80
|
$19.40
Pbk. ed.:
9781978596351 •
$16.35
|
$14.20
Angela has been training on a trapeze since she was a child. She loves the dizzying heights, the acrobatics, and the way it tests her strength. But she doesn't love the way her Guatemalan mother is always pushing her to train harder because "immigrants have to try twice as hard just to shine half as bright." When Angela's best friend introduces her to boxing, she finds something that makes her genuinely happy. There's no pressure to be graceful and no expectation to be perfect. But the more Angela practices boxing, the more she realizes her pursuit of happiness might risk her reputation for perfection. And if she's not the perfect daughter, then who is she?
View Spread