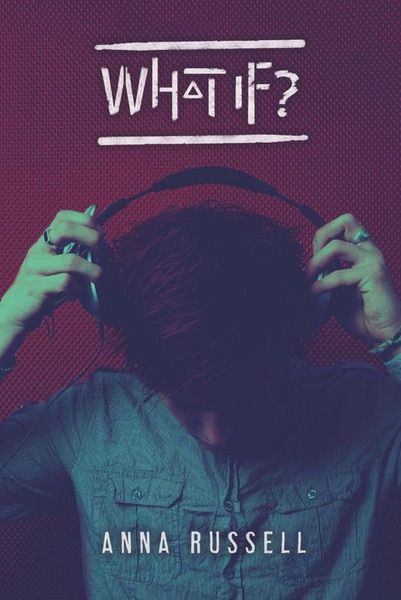 Reading Level: 3-4 • Interest Level: 9-12
What If?
Specs:
5 1/2" x 8 1/4" • 200 pp. • Written in verse, Excerpt from similar verse book, Suggestions for further reading, About the Author, Hi-lo text
HC ed.:
978-1-5383-8258-5 •
$25.80
|
$19.40
eBook:
978-1-5383-8329-2 •
$25.80
|
$19.40
Pbk. ed.:
978-1-5383-8257-8 •
$16.35
|
$14.20
Josh Baker isn't sure why his brain tells him to do things that other people don't need to do: checking his locker again and again, counting cracks in ceilings, and always needing to finish a song, for starters. He is a talented drummer, a math genius, and he knows everything about rock and roll. Yet, he knows his problems have the power to hurt his family and make him fail at school. When Josh is diagnosed with OCD, it's a blessing and a curse. Can he overcome his thoughts, or will they break him?
"This is a captivating story that will capture teens' imaginations.
Written in verse, this slim, rhythmic novel for reluctant readers vividly evokes a teen boy's struggle with obsessive-compulsive disorder."
—Kirkus
"While the poetic style of writing might seem choppy, it represents Josh's thoughts as he deals with his illness. Told in first person, the novel clearly creates a deep connection with the protagonists and readers. VERDICT: This is a quick read for large collections."
—School Library Journal
View Spread