ATTENTION BOOK LOVERS! These June titles are something really special.
In Young Adult we've got:
Knights of Suburbia
And We Call It Love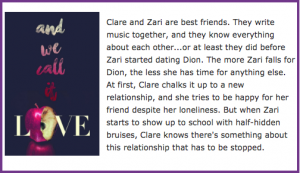 What we love about these YA titles:
THE COVERS. 
If you are someone who judges a book by it's cover, check out how nice these are:
THE CONTENT.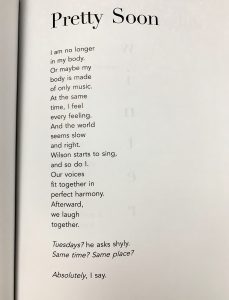 And We Call It Love dives deep into the different kind of loves. Friend love. Boy love. Boy love gone bad. Teenage angst at it's finest!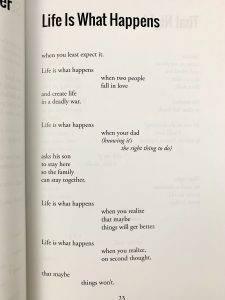 The Knights are C.O.M.P.L.I.C.A.T.E.D. Henry is a prankster who is having a hard time finding his familial situation funny. His brother Simon is suffering from PTSD–something Henry doesn't really understand. His dad is running for public office and needs to campaign. Henry's sister wants to find their mother that gave them up for adoption. The Knights house is the perfect recipe for chaos.
The Instagram-ability.
Are you a #booknerd?
New for Middle Grade
My Home is a Battlefield (Book #2 in The Totally Secret Diary of Dani D.)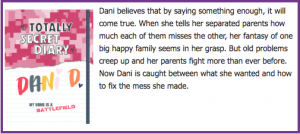 This Place is Not My Home (Book #2 in the Brothers series)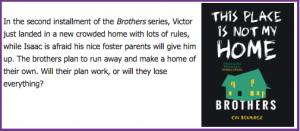 What we love about these middle grade books:
HI-LO FICTION. 
These stories are accessible for middle grade readers of varying levels. A struggling reader who still wants to read a good story will enjoy these titles.
This Place Is Not My Home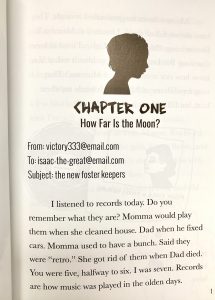 These books feature large, easy to read text.
My Home Is A Battlefield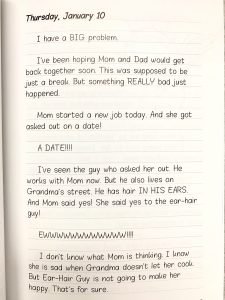 The characters in these books have relatable voices and language.
THE SERIES CONTINUES…
These middle grade books are part of series's, that way each individual book is a manageable size for young or struggling readers.
Grab a copy of these awesome titles!
All featured titles are now available.