Friends,
Our West 44 YA verse titles have a special place in my heart. West 44 believes in amplifying the voices of authors from marginalized communities, especially BIPOC and LGBTQIA+. Verse is a popular yet unique format that provides more white space and more opportunities to keep turning the page. By combining diversity, inclusion, and accessibility, I believe that our selection of books is exactly what every school and library needs for their young readers.
Our titles for Fall 2022 include:
Happy reading,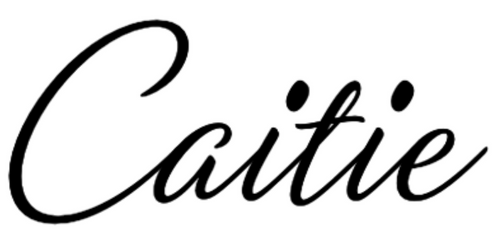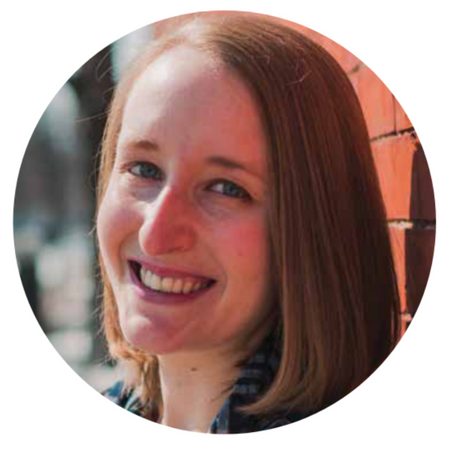 Never Miss a New YA Hi-Lo Release Again! Sign up for our standing order plan and each fall and spring you will receive 6 newly published YA Hi-Lo novels.
Choose all hardcover, all paperback, all eBook, or a set of each. An invoice will be included, or if your organization requires a purchase order, we can send you a reminder each season.
You save up to 35% off the list price of each book in a shipment. There is no fee to join, and you can cancel in writing at any time.
As a bonus, subscribe now and receive an extra 10% discount on any additional West 44 books you purchase at the same time.
Sign up now by calling 800-398-2504.