New title now available from the ongoing Twisted series, by author Wil Mara.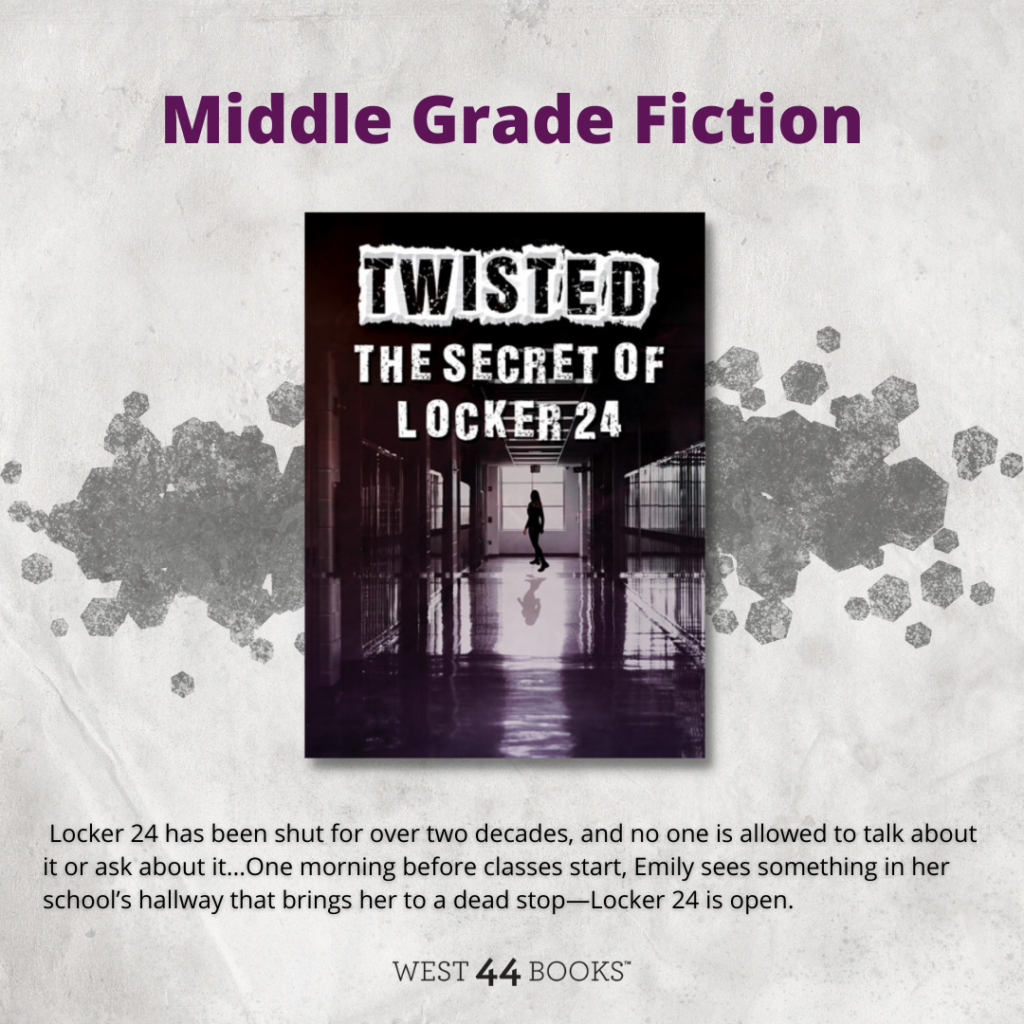 The latest installment in Wil Mara's Twisted series, The Secret of Locker 24 is a fast-paced, easy read that combines an eerie mystery with an important lesson for young readers about bullying, mental health, and the consequences of our actions.
One morning before classes start, eighth-grader Emily Turner sees something in her school's hallway that brings her to a dead stop: Locker 24 is open. That locker has been shut for over two decades, and no one is allowed to talk about it or ask about it…and certainly not touch it. Emily's heard the rumors. She knows she should report it immediately. As a straight-A student and yearbook editor, Emily always does The Right Thing. But this time, she just can't. Instead, she finds herself unable to resist looking in the forbidden locker—and begins a journey that will change her life forever.
Learn more about The Secret of Locker 24 here.