Spring is just around the corner, but West 44 Books' new YA titles have already sprung! Read on to preview our latest YA offerings. There's so many to choose from—which one will you start reading first?
Everything You Left Me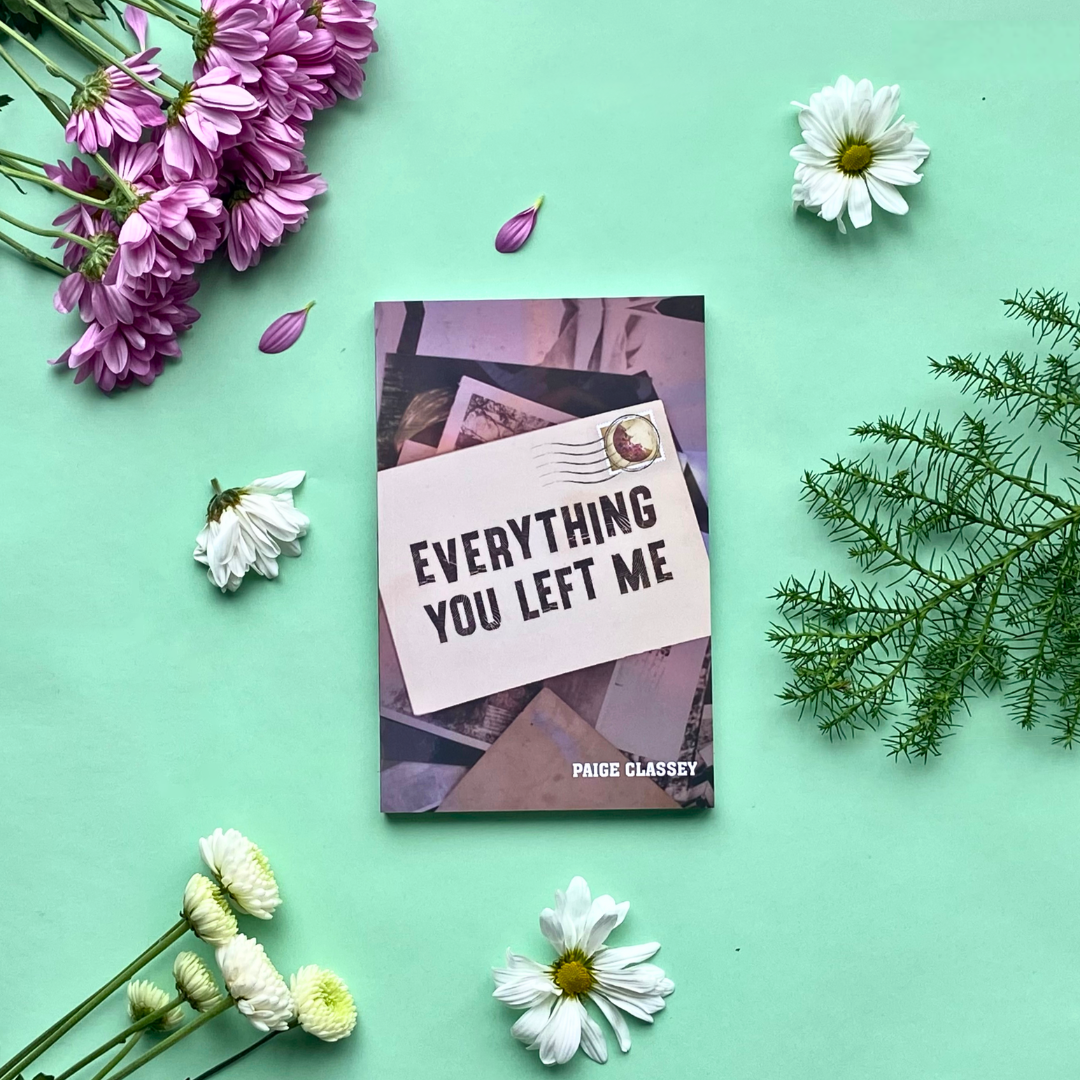 Read if you like: Courtney Summers's Sadie, podcasts like The Clearing, or any true crime podcast.
Synopsis: When the police come knocking at her door, Maybeth is worried her mother is caught up in their small town's drug scene again. Instead, the police are there to question Maybeth about her beloved and long-absent father. He has become the lead suspect in a string of unsolved murders across the country…and Maybeth may be the key to convicting him. Trapped between her scientific mind and her love for her father, Maybeth is forced to confront the reality of who her father really is—and what that might make her as well.
Always June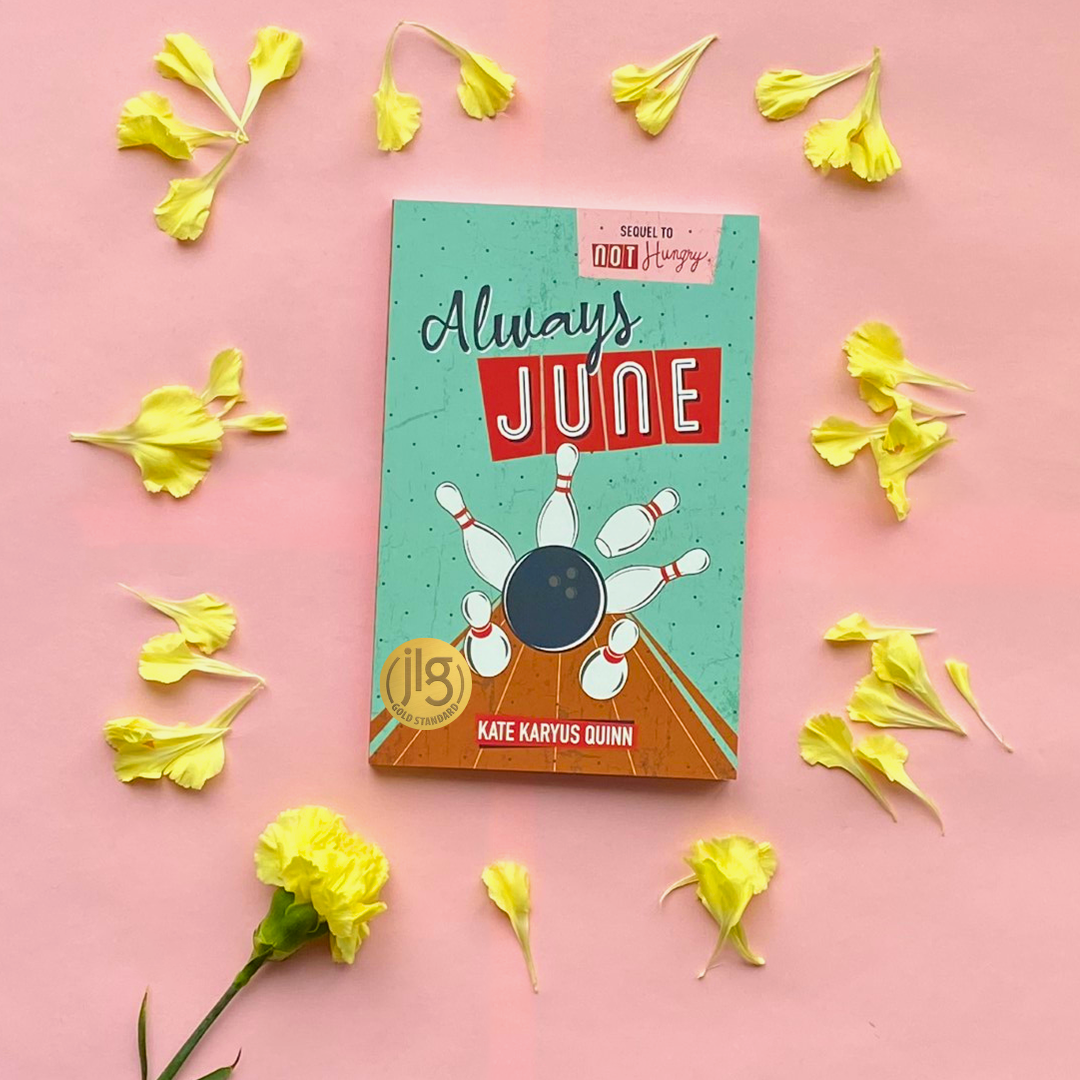 Read if you like: Julie Murphy's Dumplin'. (Or the Netflix movie!)
Synopsis: June's secret eating disorder has been exposed to her whole school, and she knows there's no going back to the way things were. Plus, her mom has started dating again—and it's serious. What's worse, her big sister Mae leaves for college early after a big fight. While taking refuge at the local bowling alley, June gets roped into joining the girls' bowling team. As she improves her bowling game, June finds a newfound appreciation of all her body can do, a surprising group of outcast friends, and even a new love interest. But June must find a way to deal with her eating disorder—or risk losing everything else.
No Place for Fairy Tales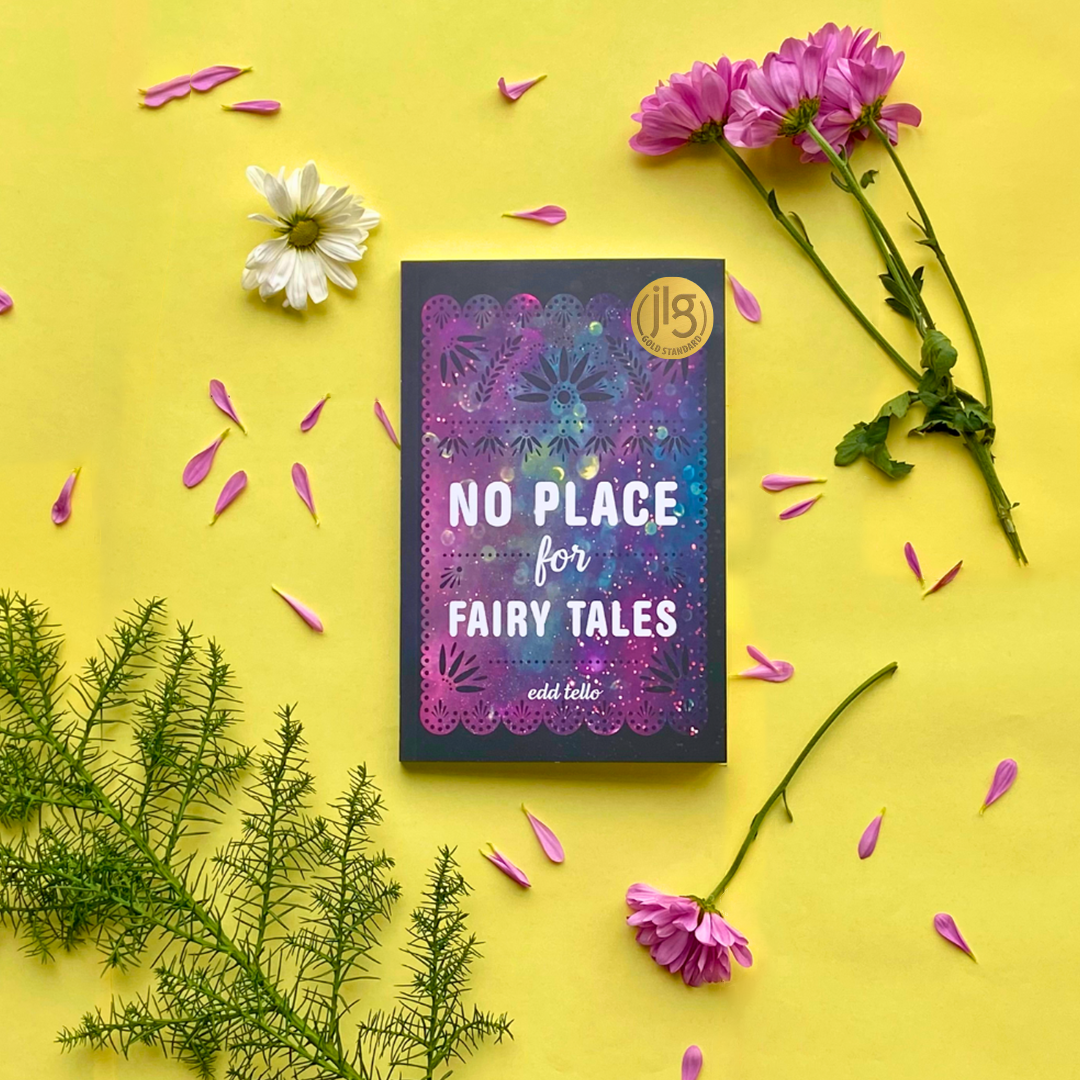 Read if you like: Once Upon a Quinceañera by Monica Gomez-Hira, Felix Ever After by Kacen Callender, or Edd Tello's first book Only Pieces.
Synopsis: Yuriel's poor neighborhood in Monterrey, Mexico, isn't a place where fairy tales happen. Yuriel and his cousin Azul work each day doing laundry to help their family make a living. So when Azul, a trans teen, decides she wants to mark her transition to womanhood with a quinceañera, Yuriel is sure it's an impossible dream. They don't have the money, and besides, Azul's father would never support her transition. But as an openly gay artist in a traditional family, Yuriel sees how important this rite of passage is for Azul. As Yuriel risks everything to play fairy godmother to Azul, he realizes it's going to take a little bit of magic to pull off this once-in-a-lifetime quinceañera.
Everything in Its Path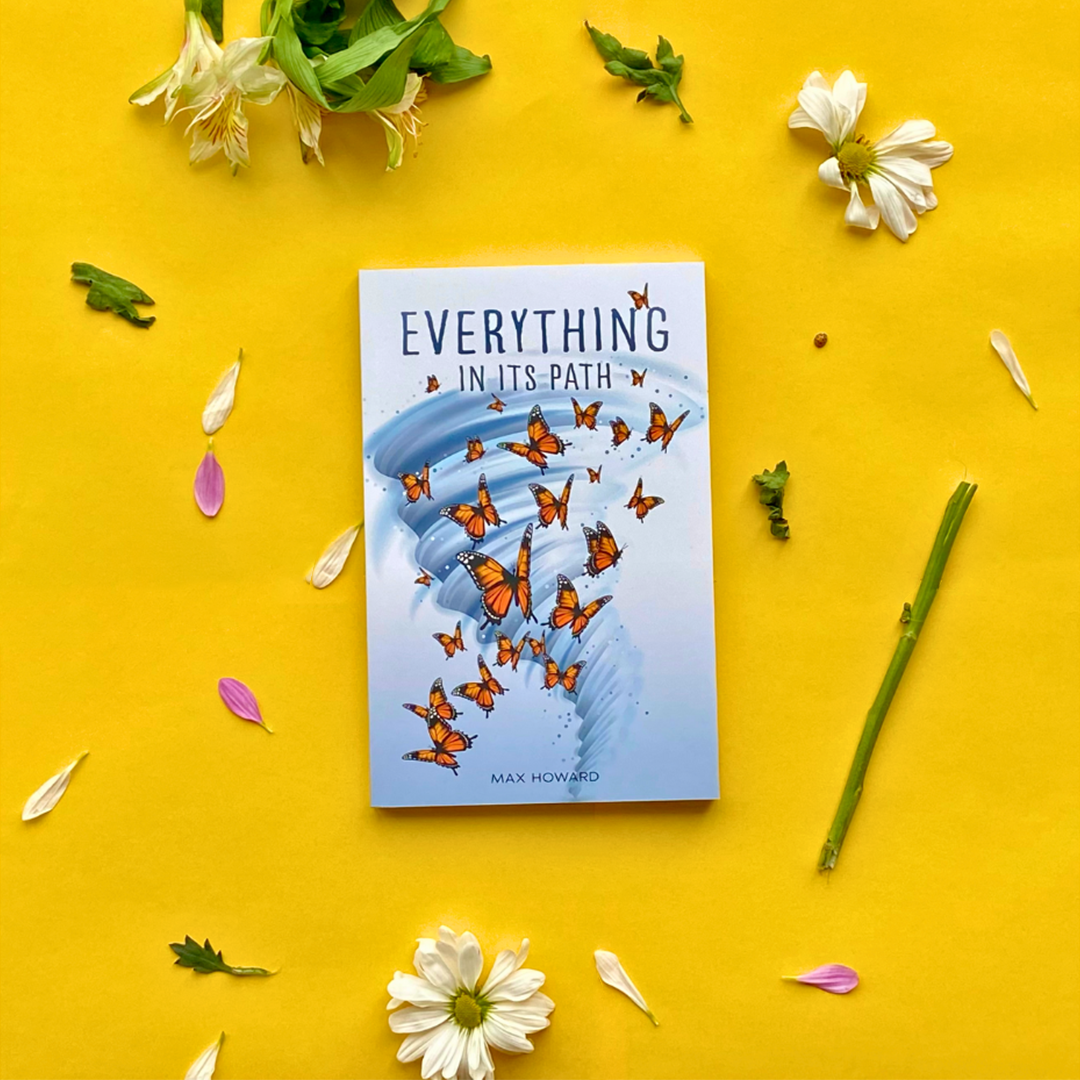 Read if you like: Nonfiction environmental books such as No One Is Too Small to Make a Difference by Greta Thunberg or We Rise by Xiuhtezcatl Martinez. Also read if you loved Watches and Warnings by Ryan Wolf and The Big Melt by Ned Tillman.
Synopsis: Sixteen-year-old Noah loses his home in a freak tornado. He hopes the mass devastation will serve as the wake-up call society needs to really deal with climate change and worsening storms. Instead, everyone around Noah wants to "get back to normal." Noah feels alienated from everyone except for his nerdy little brother Quinn, who is obsessed with butterflies. When Noah learns how sensitive monarch butterflies are to climate change, the two brothers take off on a journey to document their threatened migration—and hopefully make a difference in a world on the brink of disaster.
The Shining City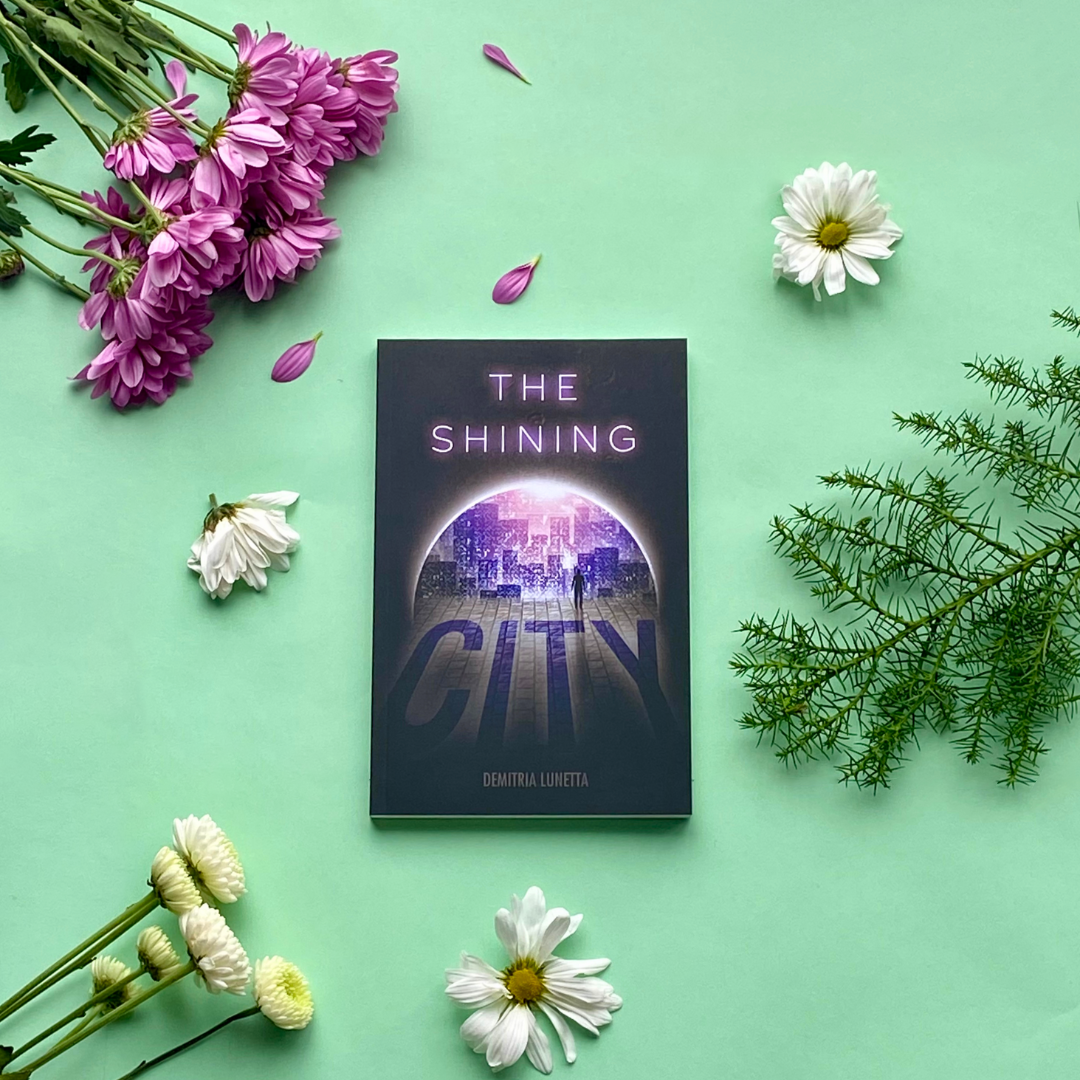 Read if you like: Demitria Lunetta's In the After series or War Girls by Tochi Onyebuchi.
Synopsis: Mal has finally completed the long, dangerous journey to safety in the Shining City. And though he started the trek with friends, he is now the only survivor. There, in the sparkling metropolis, he believes that he is protected from the dangers of the climate-ravaged world. But as a refugee, Mal must live in special housing, cannot move around freely, and faces extreme prejudice. He learns that he can earn full citizenship by working through an elaborate points system, which involves taking part in deadly jobs and games. Risking his life to become a citizen of the Shining City, Mal realizes that his dream of safety was an illusion. Soon, Mal becomes involved with a group of revolutionaries. In this dystopian sequel to Our Broken Earth, Mal needs to choose between supporting the oppressive system that saved his life and fighting for what's right.
Catch Me If I Fall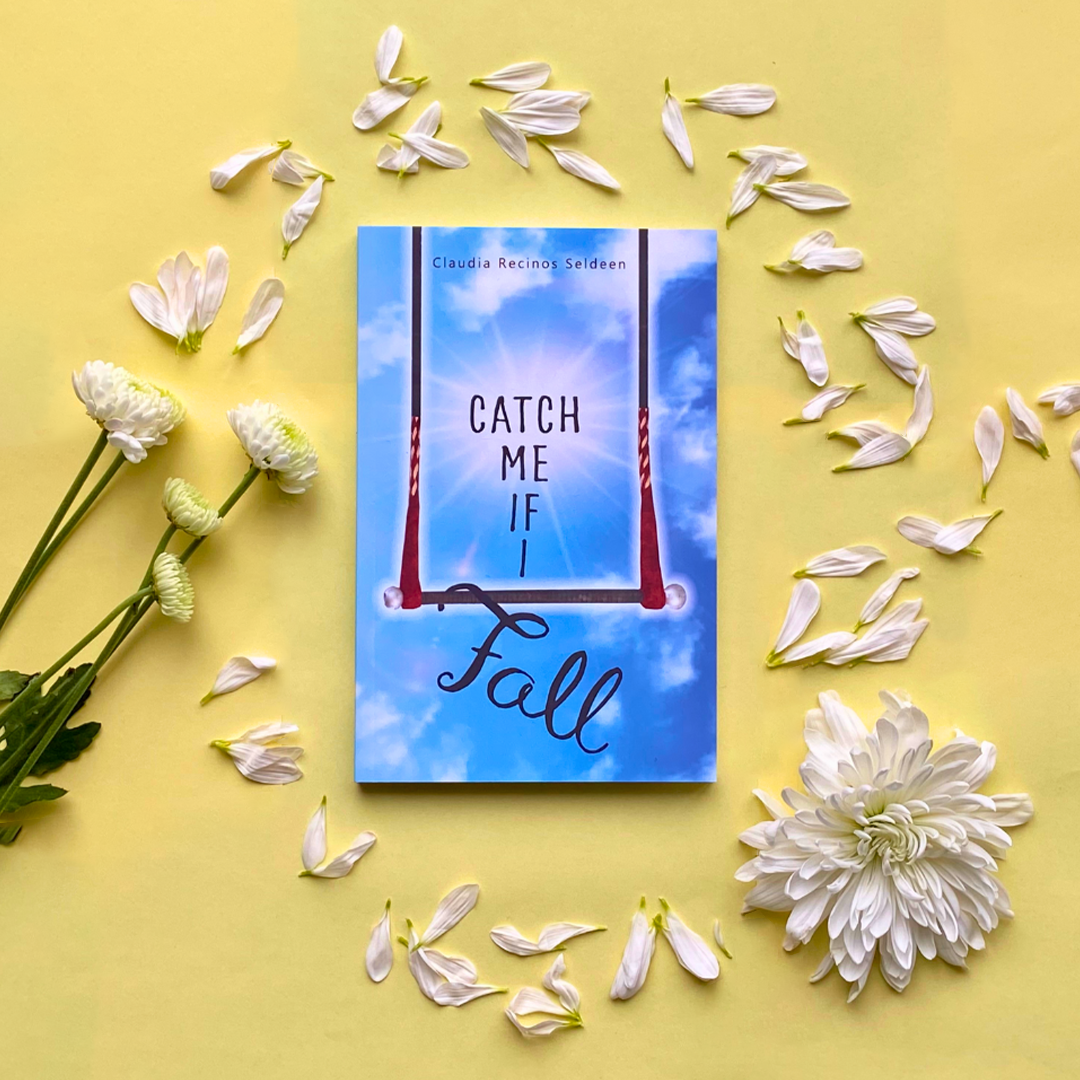 Read if you like: I Am Not Your Perfect Mexican Daughter by Erika Sánchez or The Poet X by Elizabeth Acevedo.
Synopsis: Angela has been training on a trapeze since she was a child. She loves the dizzying heights, the acrobatics, and the way it tests her strength. But she doesn't love the way her Guatemalan mother is always pushing her to train harder because "immigrants have to try twice as hard just to shine half as bright." When Angela's best friend introduces her to boxing, she finds something that makes her genuinely happy. There's no pressure to be graceful and no expectation to be perfect. But the more Angela practices boxing, the more she realizes her pursuit of happiness might risk her reputation for perfection. And if she's not the perfect daughter, then who is she?
Heart Like a Broken Arrow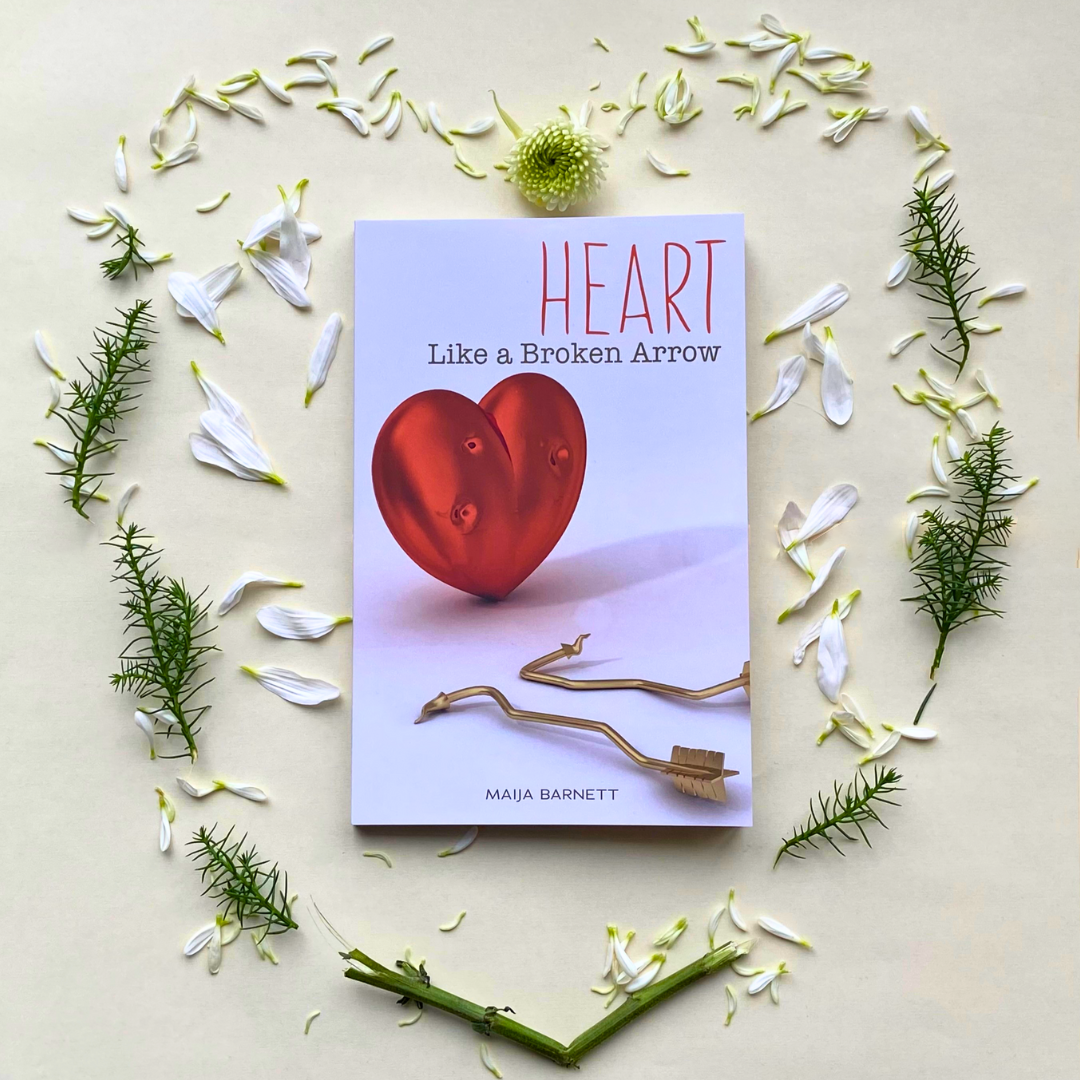 Read if you like: Unbroken: 13 Stories Starring Disabled Teens edited by Marieke Nijkamp or The First Thing About You by Chaz Hayden.
Synopsis: Seventeen-year-old Fern Blakely struggles to overcome her younger brother's death, for which she feels responsible. Fern drinks to forget. After a night of partying, she crashes her truck on an icy Vermont road, and her life is changed forever. A former runner, Fern is now paralyzed from the waist down. Her depressed mother has neither the funds nor the ability to care for her, so Fern is sent to live with Helen, her estranged father's aunt. It is with Helen that Fern overcomes her own depression and develops a love for archery. This passion sets Fern on a new path, but will she ever be able to outrun her past?
Three Shots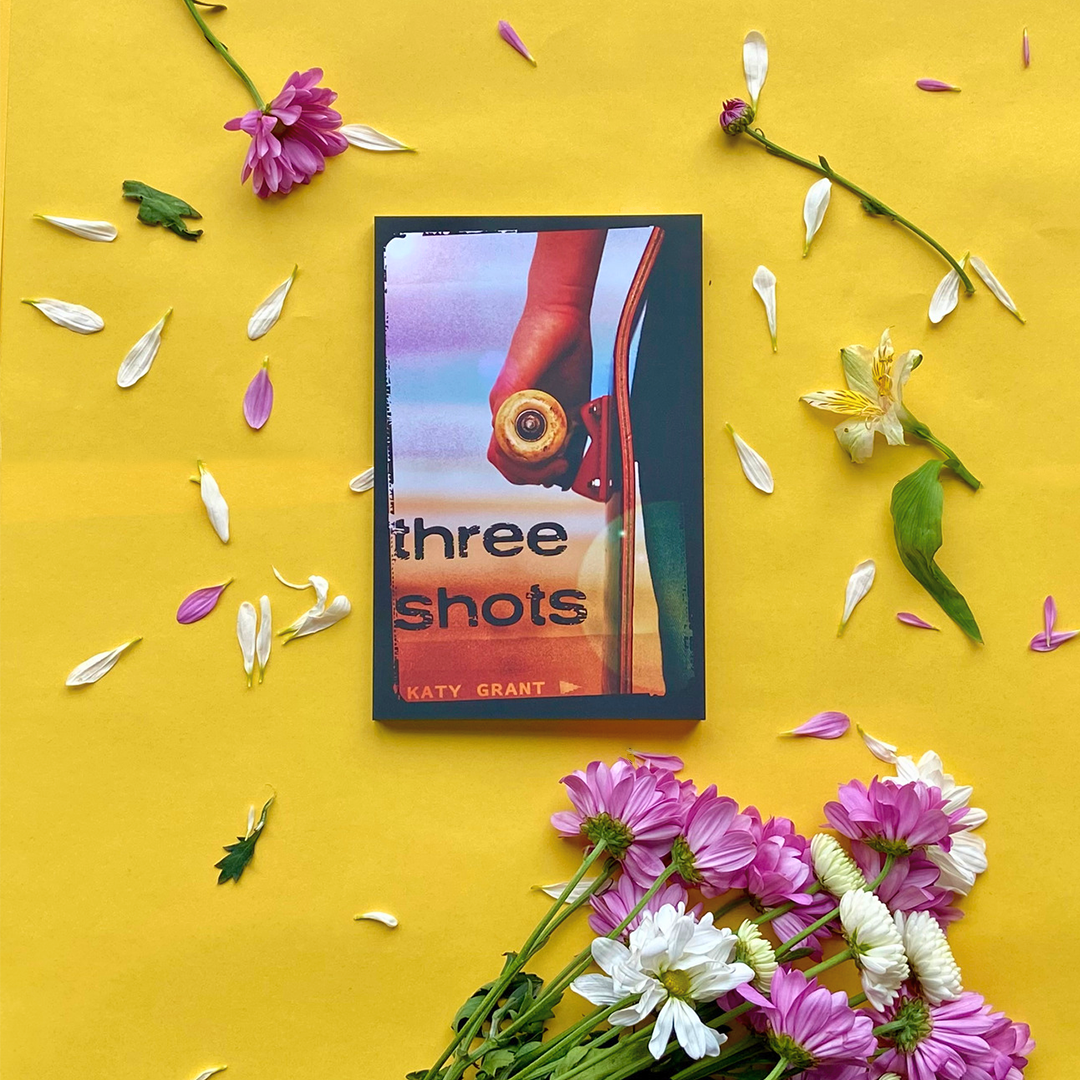 Read if you like: The Astonishing Color of After by Emily X.R. Pan or They Both Die at the End by Adam Silvera. For fans of: Dear Evan Hansen.
Synopsis: Daniel Valdez loves skateboarding with his friend, Gracie. Sometimes he even wonders if they can be more than friends. Then Gracie's mother kills her two children before turning the gun on herself. As grief counselors swoop into his high school and the whole community reels from the horrific deaths, Daniel drowns in his own pain and disbelief. What is his life without Gracie in it? As Daniel works through his grief, he'll need to find a way to move forward without leaving Gracie behind.
The Best Part Is at the End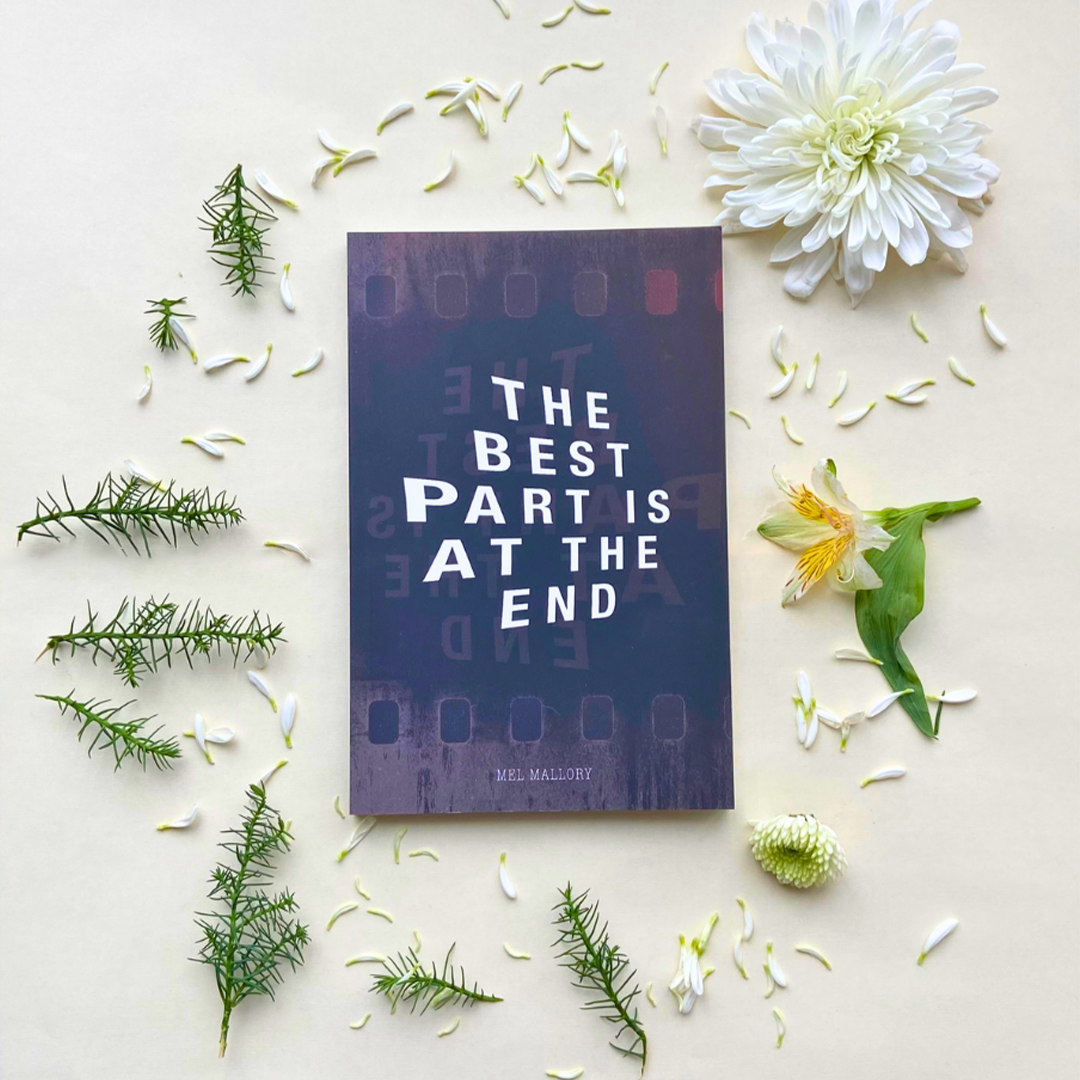 Read if you like: Darius the Great Is Not Okay by Adib Khorram or Everyone Dies Famous in a Small Town by Bonnie-Sue Hitchcock.
Synopsis: Anna loves movies. If her life were a movie and she wrote the script, she wouldn't be living with her reserved parents in rural Pennsylvania. And she wouldn't have to face her pregnant sister who just moved back home after being gone for three years. Feeling stuck, all Anna wants to do is disappear into her TV screen. But when Anna strikes up a friendship with Aiden, a cashier at one of the last remaining video stores in the state, she finds unexpected acceptance in his virtual film club. Anna knows happy endings are for the movies, but maybe she can find her own.